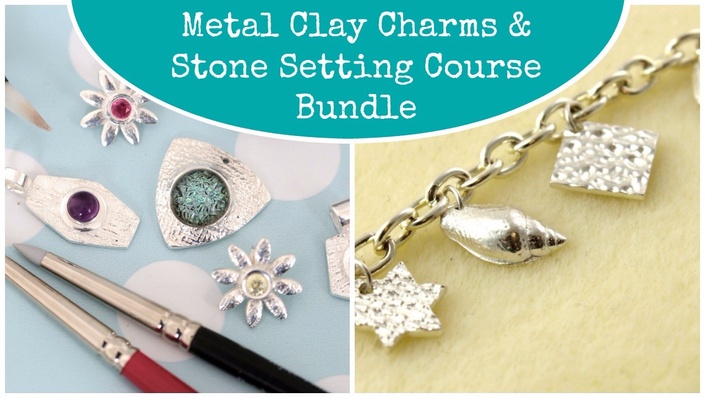 Metal Clay Charms and Stone Setting Course Bundle
Take the two courses together and save as part of a bundle
In this bundle pack, get the Stone Setting in Metal Clay and Make Silver Metal Clay Charms courses together for just £89 (usual price £104) - That's a handy £15 saving!
These two go perfectly together as the 'Metal Clay Charms' will take you through all the basics of setting up your home jewellery metal clay workshop, including which tools to use, how to work with the clay to get amazing results, torch firing and professionally finishing your pieces (plus tones more). And the stone setting course is the ideal follow-on intermediate course to learn to set beautiful gemstones, diamond-shaped stones and glass pieces in your silver.
By the end of these two courses you will be fully equipped to make professional silver metal clay jewellery from home, complete with a range of stunning stone settings.
This special offer is available for a limited time only so be sure to sign up today to grab the bargain before it's too late.
Tools and Materials
Essential
Acrylic roller
Pack of playing cards or acrylic spacers
Work mat (can just be a laminated piece of card or any plastic bendy surface)
Mini cookie cutters
Texture plates or textured surfaces such as wall paper cuttings or fabric off-­‐cuts
Clingfilm
Small drinking straws or hand-­‐drill
Cocktail sticks
Small pot of water
Badger balm or olive oil
Emery board or sanding pad
Kitchen paper towel
flat pliers (chain nosed or flat nosed)
Hand torch (with gas)
Fire brick
Steel Tweezers
Pyrex bowl of water
Timer (or watch/ phone stopwatch)
Brass brush

Small pin vice hand drill (approx 1.2mm drill bit)
Optional
Spray water bottle
Hotplate or mug warmer
Safety goggles
Liver of sulphur
2 part silicone moulding compound (for making 3D charms)
Wire mesh shelf
Agate burnisher or steel burnisher
Set of pliers

Materials
For the charms
Silver metal clay: either Art Clay Silver or PMC3 (Julia uses 10g of Art Clay Silver to make approx. 3 charms)
Silver jump ring (size 7mm) x 1 for each charm
For the stone settings
Approx. 10g silver clay per project (x3 projects)

Silver clay paste (small amount)

1 x 6mm plain round fine silver bezel cup

1 x 6mm round cabochon (with a flat back)

1 x dichroic glass cabochon

1 x 3mm cubic zirconia
Suppliers
To source your tools and materials, take a look at our list of worldwide jewellery suppliers https://www.jewellersacademy.com/jewellery-supplie...
Courses Included with Purchase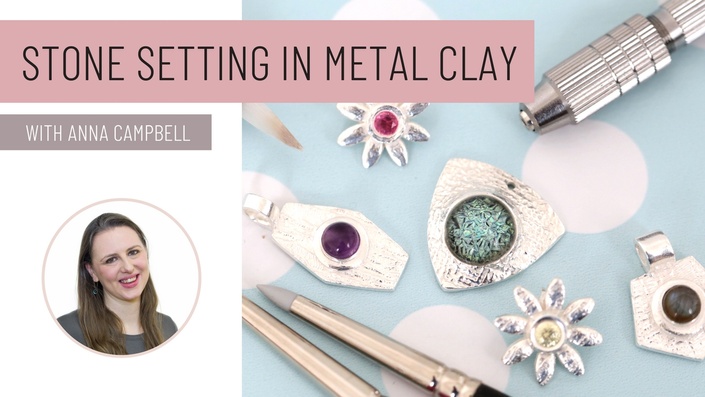 Stone Setting In Metal Clay (Torch Fire Techniques)
Learn how to set CZ stones, glass and cabochon settings for natural stones all with basic torch firing techniques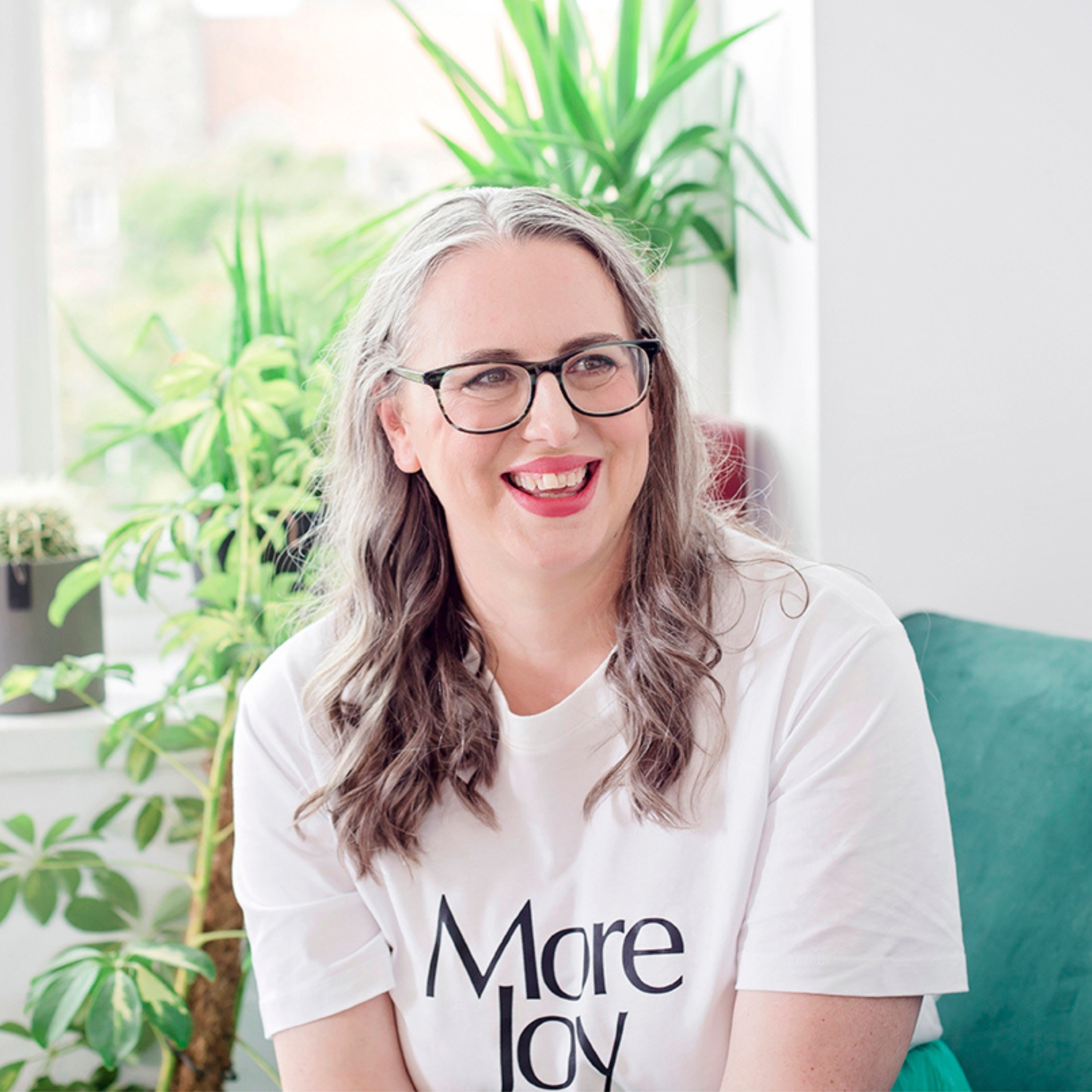 £79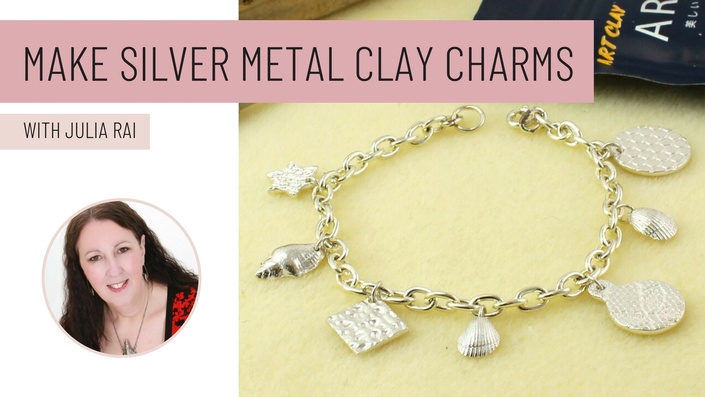 Make Silver Metal Clay Charms
Make beautiful solid silver jewellery from home with this beginners metal clay course from Julia Rai
£25
Original Price: £104