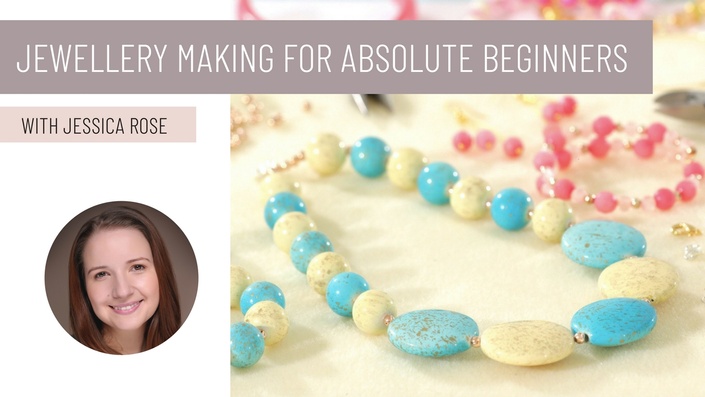 Jewellery Making for Absolute Beginners
A great place to get started - make your own collection of earrings, necklace and bracelets
Watch Trailer
Introduction
Learn to make your own professional quality beaded earrings, bracelets and necklaces with award winning jewellery expert Jessica Rose. Throughout this easy to use online course, Jessica will guide you through the whole process from start to finish of how to make simple but beautiful pieces of jewellery that you can wear with pride.
Whether you are making some pieces for yourself, a friend or to sell through a business, all the techniques covered will give you an excellent grounding for making professional jewellery.
What You Can Make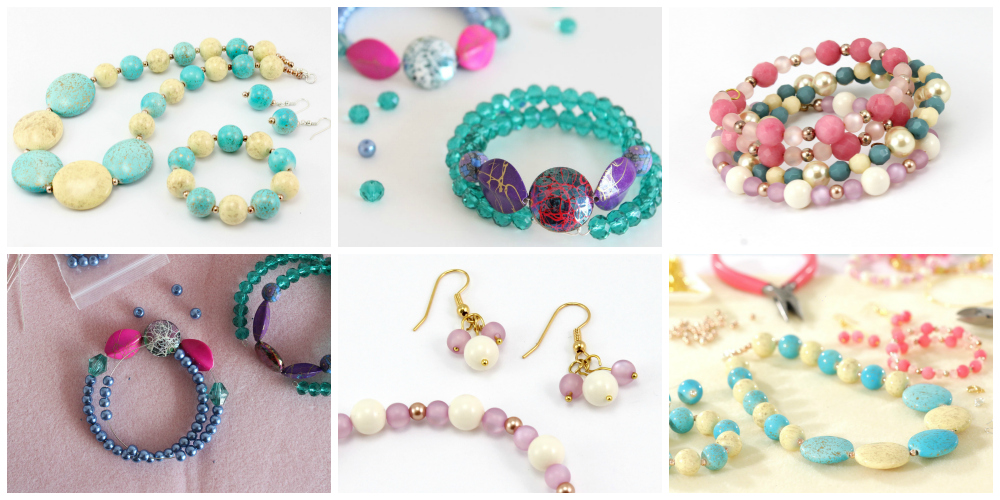 Techniques covered
Making simple drop bead earrings
Making single strand necklaces
Making memory wire and elastic bracelets
Using pliers
Stringing beads
Using crimps and findings


KEY FEATURES: 55 MINUTES - 4 LESSONS - UNLIMITED ACCESS - COURSE NOTES INCLUDED - WORLD RENOWNED TUTORS
Your Instructor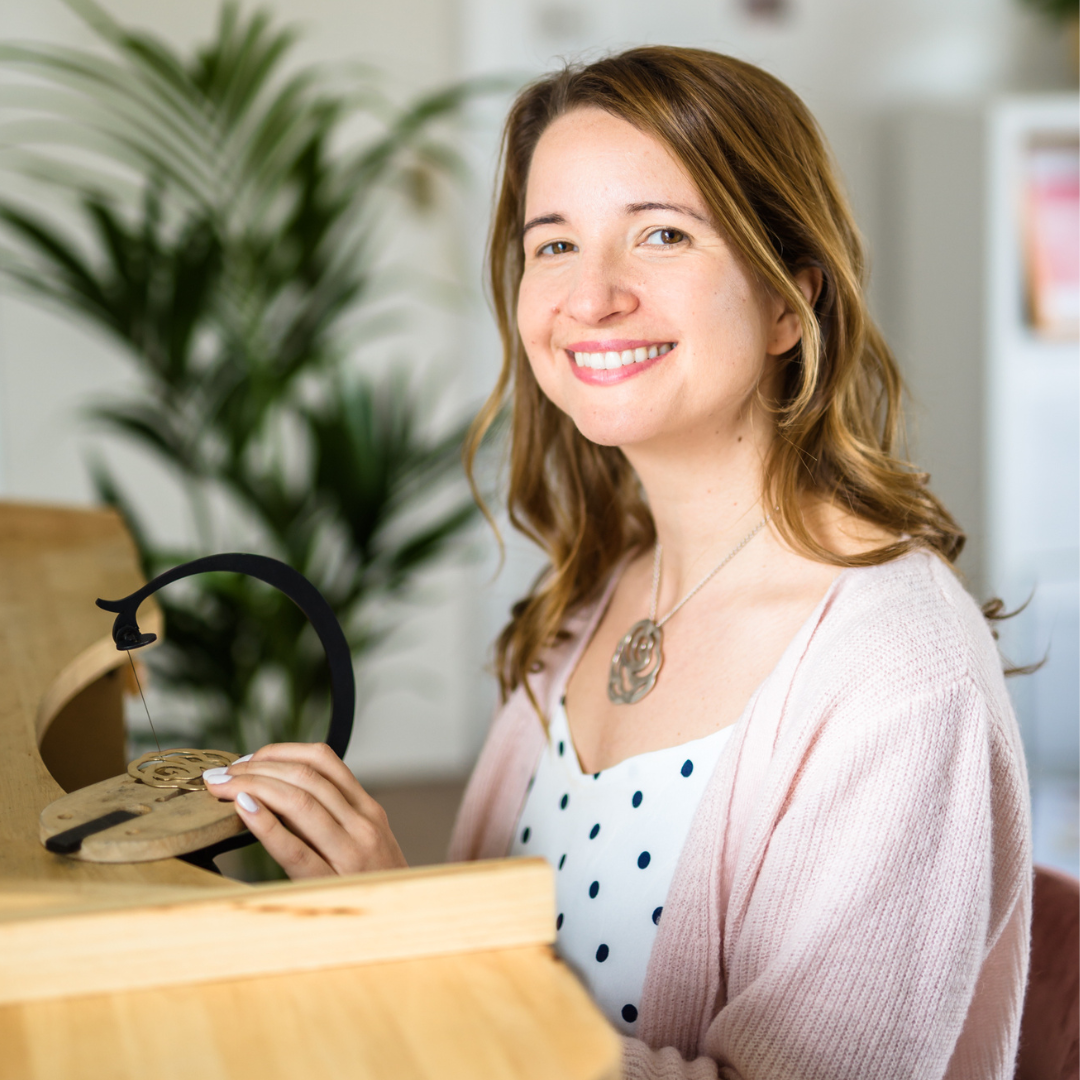 Hi I'm Jessica, a jewellery designer-maker and the Founder of Jewellers Academy and of the award-winning London Jewellery School. I am the best selling author of 'Start and Grow a Profitable Jewellery Business'
I am extremely passionate about jewellery making and spend most of my time supporting jewellers to run their own successful jewellery businesses. I am here to help you in any way I can with your jewellery making and look forward to learning more about you and your creations.
I would love to connect with you on Instagram: https://www.instagram.com/jewellersacademy/
Course Curriculum
Jewellery Making for Absolute Beginners with Jessica Rose
Available in days
days after you enroll
Course Feedback
Available in days
days after you enroll
Tools & Materials
Pliers: side cutters - chain nosed pliers - round nosed pliers
Selection of beads
Nylon wire - Elastic wire - Memory Wire
Findings: Ear hooks - Headpins - Crimps - Jumprings - Lobster clasp
Beading mat
Suppliers
Find a list of worldwide suppliers of jewellery tools and materials here
Reviews
'I took this course as a complete beginner and have learnt so much from the videos and watching Jessica go through all the techniques - I loved it so much I am going to try the metal clay course next'
- Jamie Sanderson
'A brilliant introduction to the basic techniques and really well explained - thanks so much'
- David Jameeteni
'A pleasurable was to while away the day'

- Lynn Missions
Join our community of jewellery makers and get excellent training and support for your learning. Sign up to a course today :-)