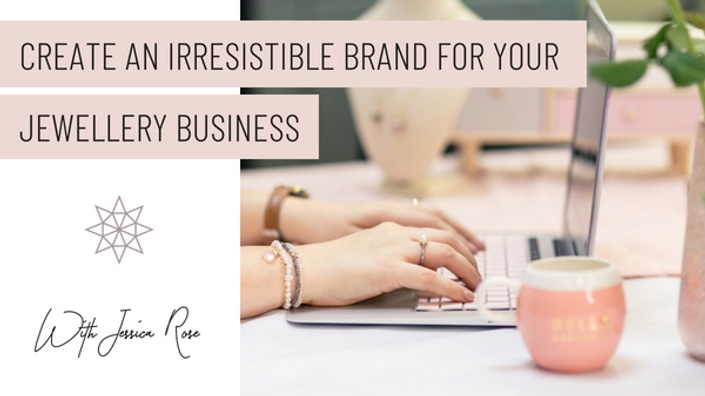 Creating an Irresistible Brand For Your Jewellery Business
Attract your ideal customers through a brand identity that connects
Would you like to create a brand as beautiful and as outstanding as the jewellery you are selling?

Have you had customers say your jewellery costs too much?
Or have you listed pieces online and got - radio silence?
Or perhaps you are selling well but would like to re-position yourself as a fine jeweller or attract different customers?
If ANY of these are issues for you - branding is the answer!
And not just a pretty logo and some colours, but a complete brand identity that communicates all that you and your jewellery offers and the wondrous opportunities in store for anyone who comes into contact with you.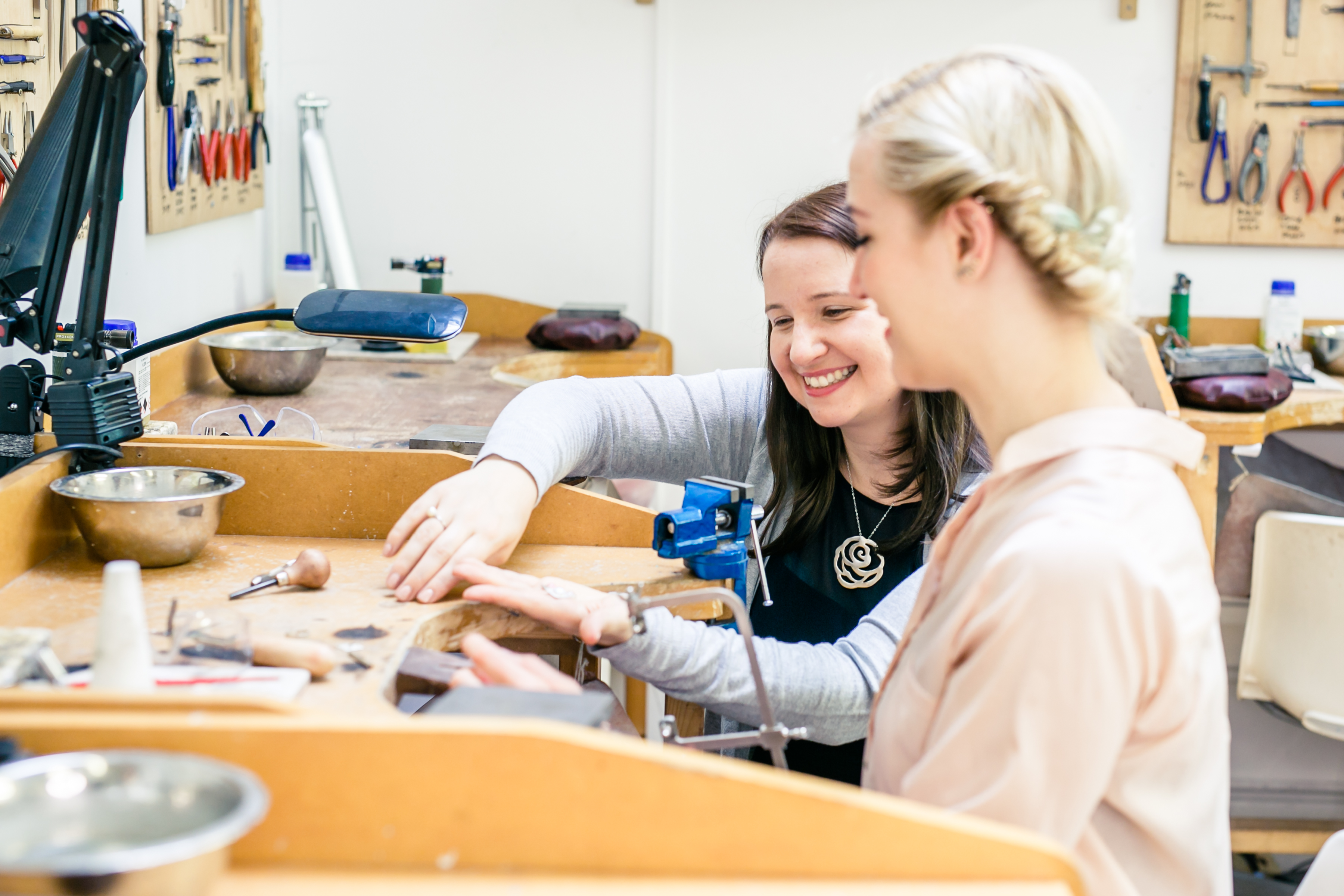 Join Jessica Rose, established jewellery entrepreneur with over 10 years industry experience, who has supported 1,000s of jewellers to build and grow their jewellery businesses in this online course designed for you to create your own brand and/or work effectively with designers to brief them in creating just what you want.
We cover the importance of branding and what we mean by it (not just a pretty logo!).
We look at the practicals of using online programmes to create your brand boards, visions, imagery and creative visual content.
We also have some inspiring interviews from Hannah Belton at Ditto Creative - the designer behind our brand at Jewellers Academy (and the London Jewellery School's new branding).
And the well known authority on branding for entrepreneurs, THE BRAND STYLIST, Fiona Humberstone.
As well as 11 video tutorials and a complete set of downloadable notes to work from, you will get support in your learning through the Jewellers Academy Facebook group (a very friendly bunch).