Working with gold is a great way to increase the value of your work, whist adding a stunning new design feature and plus... who doesn't love a bit of gold!
Join Jessica Rose is this FREE online course on how to add gold to your metal clay work. You won't regret it!
What will I learn?

Three exciting techniques to add gold to your metal clay:
The ancient Korean technique of Keum-boo (it is massively satisfying!)
How to use and work with the accent gold for silver paste
Adding gold casting grain into your metal clay designs
We cover three creative projects:
1. Make a gold coin necklace
2. Make a silver and gold acorn (or any shape charm)
3. Make a silver and gold raindrop necklace
As usual we pack a lot in so you get lots of new techniques and ideas to try out in your work.
Who is this course for?

We recommend completing the beginners metal clay course with Julia Rai first if you are brand new to metal clay. And the stone setting course with Anna Campbell (torch fired techniques) goes really well with this one if you would like to combine stone setting and gold in your work - then the sky really is the limit!
Plus there is the advanced level stone setting in metal clay course with Julia Rai and the stone set hinged cuff course with Tracey Spurgin.
Torch Firing
Great news, you do not need a kiln for these projects as they are all torch fired.

We will be using a hotplate for Keum boo which you can get from any cooking or hardware store (they start from around £20).
Your Instructor

Hi I'm Jessica, a jewellery designer-maker and the Founder of Jewellers Academy and of the award-winning London Jewellery School.
I am extremely passionate about jewellery making and spend most of my time supporting jewellers to run their own successful jewellery businesses. I am here to help you in any way I can with your jewellery making and look forward to learning more about you and your creations.
I would love to connect with you on Instagram: https://www.instagram.com/jewellersacademy/
What is included in the course?

Lifetime access to the course content to come back to anytime you like - watch on your computer, phone or ipad anytime 24/7
This course contains 4 bite-sized video module
Comprehensive downloadable course notes (PDF)
A full list of all tools and materials needed
Support via email or through our community of jewellers in the Jewellers Academy Facebook Group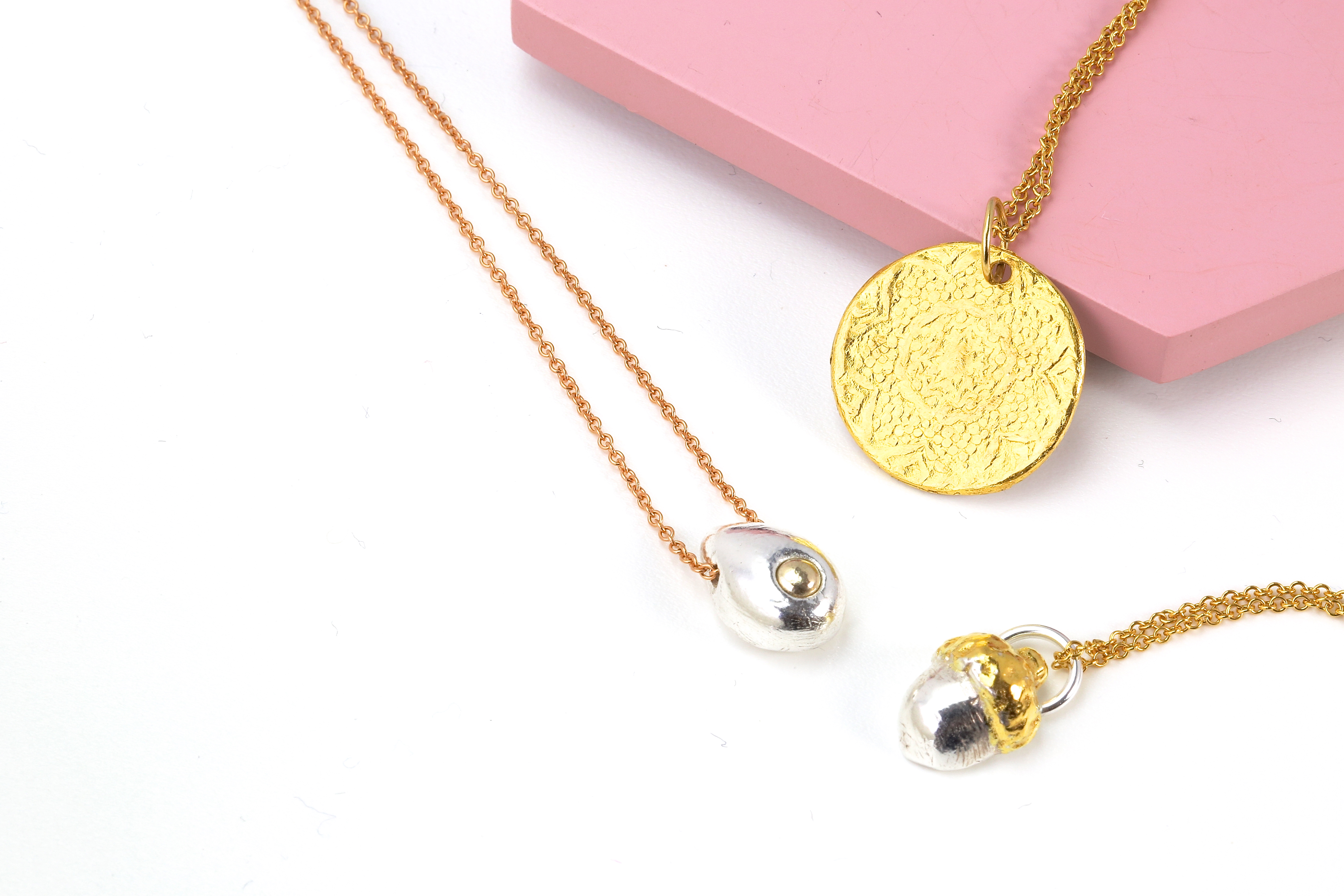 Student Work...
See some beautiful pieces made using this course.
Left to right - jewellery made by Sandy Edwards, Sandy Edwards and Lydia Taylor-Rawles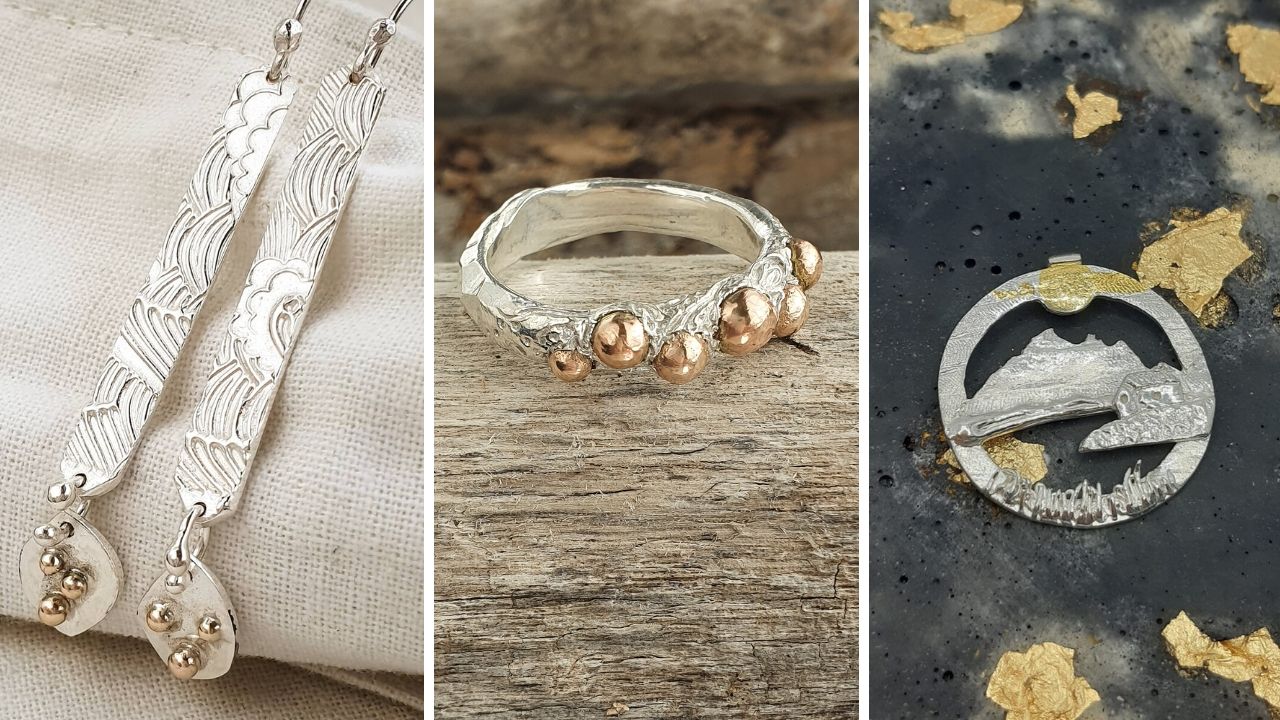 Naomi Brookes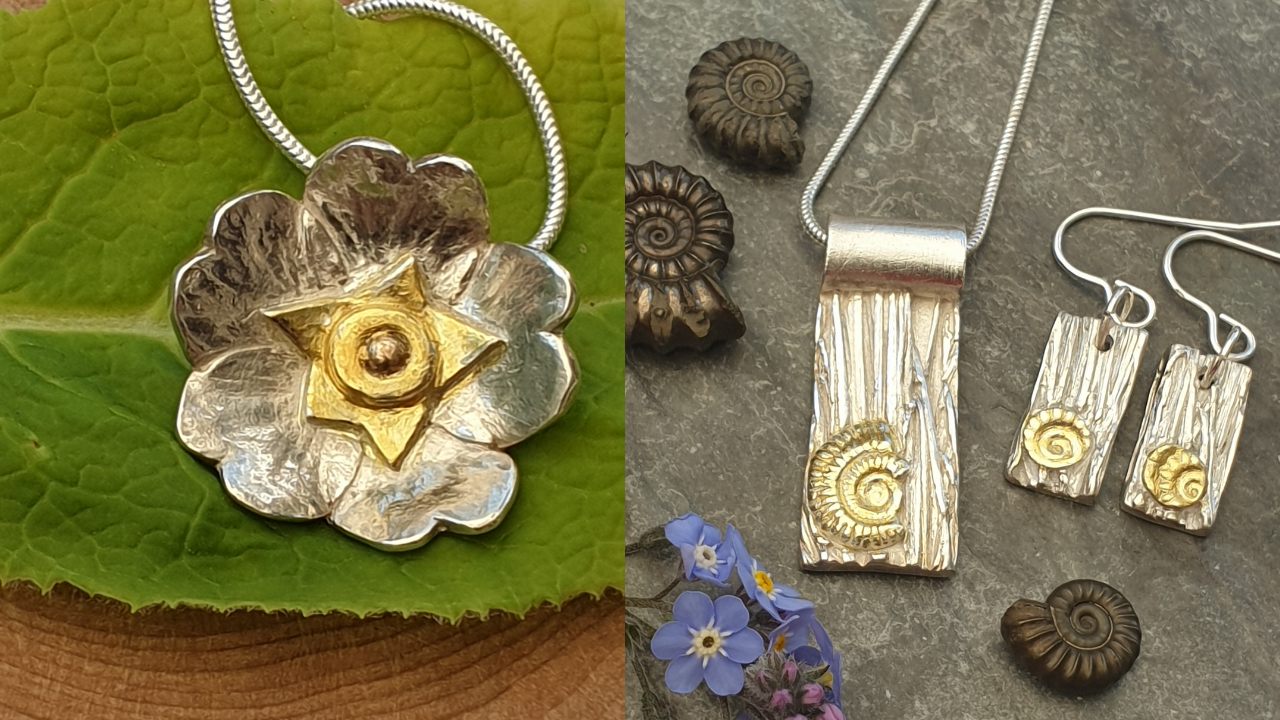 Monique Clayton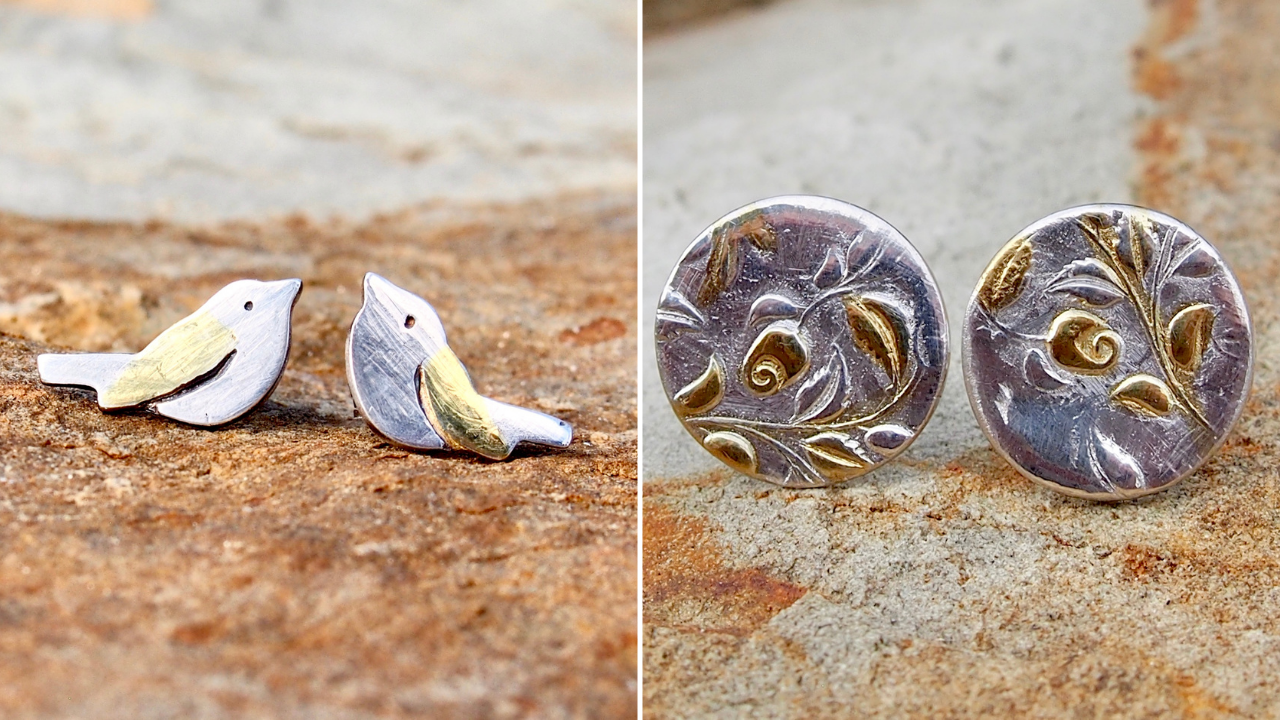 Enrol today for free and get started making your own masterpieces...