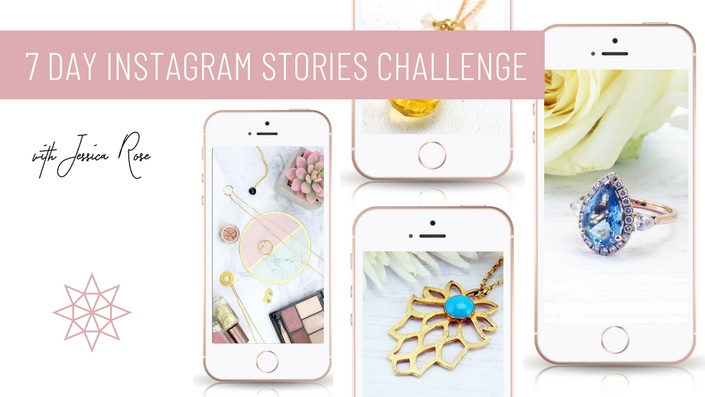 7 Day Instagram Stories Challenge
Build Your Instagram for Your Jewellery Business with this 7 Day Posting Challenge
INSTA STORIES ARE HOT RIGHT NOW...
Want to grow your following?
Boost your business in time for the Christmas Sales?
Learn techniques for improving your stories on instagram?
Get to know your audience better?
And of course, get those sales in for your jewellery business?
Instagram is still 'where it is at' for growing your jewellery business and stories are the hottest ticket right now. Even if you are posting regularly, upping your story-game will make a HUGE difference to your page views and overall following.
And we want to help you get there...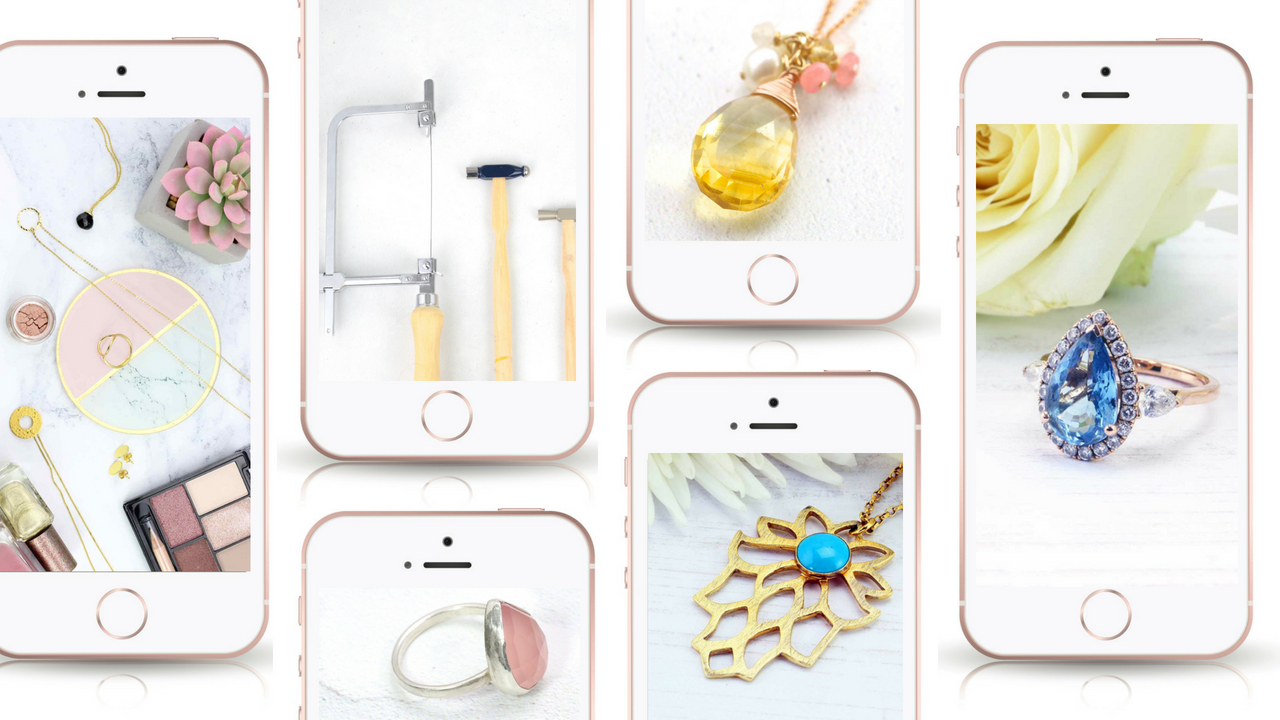 COVERING TECHNIQUES TO BOOST YOU STORIES
Including...

Using videos
Hashtags
Locations
Creating on-brand graphics
Tried and tested ways to up your engagement
And of course building the relationship with your audience
So what are you waiting for? Come and join me...



TOGETHER WE ARE STRONGER!
I am so looking forward to posting together and as always not only is this an amazing time to grow your audience of customers, it is also a great way to connect with other jewellers and build up your support in the industry. I will be posting each day at @jewellersacademy and can't wait to see your instas grow.
Sign up now to access the full course and the challenge information